Call Paul Shields Joinery Ltd on
02476 581111 Mob: 07973699390
Email: Pauls@paulshieldsjoinery.co.uk
Paul Shields Joinery has over 30 years of experience in the industry. We offer quality workmanship and a professional service for all aspects of bespoke joinery. Using our vast knowledge and experience, our main objective is to offer our customers a reliable and honest service, at competitive prices.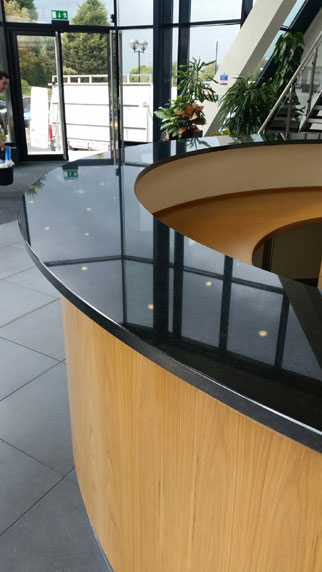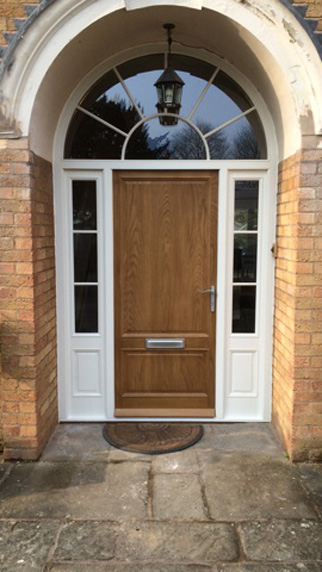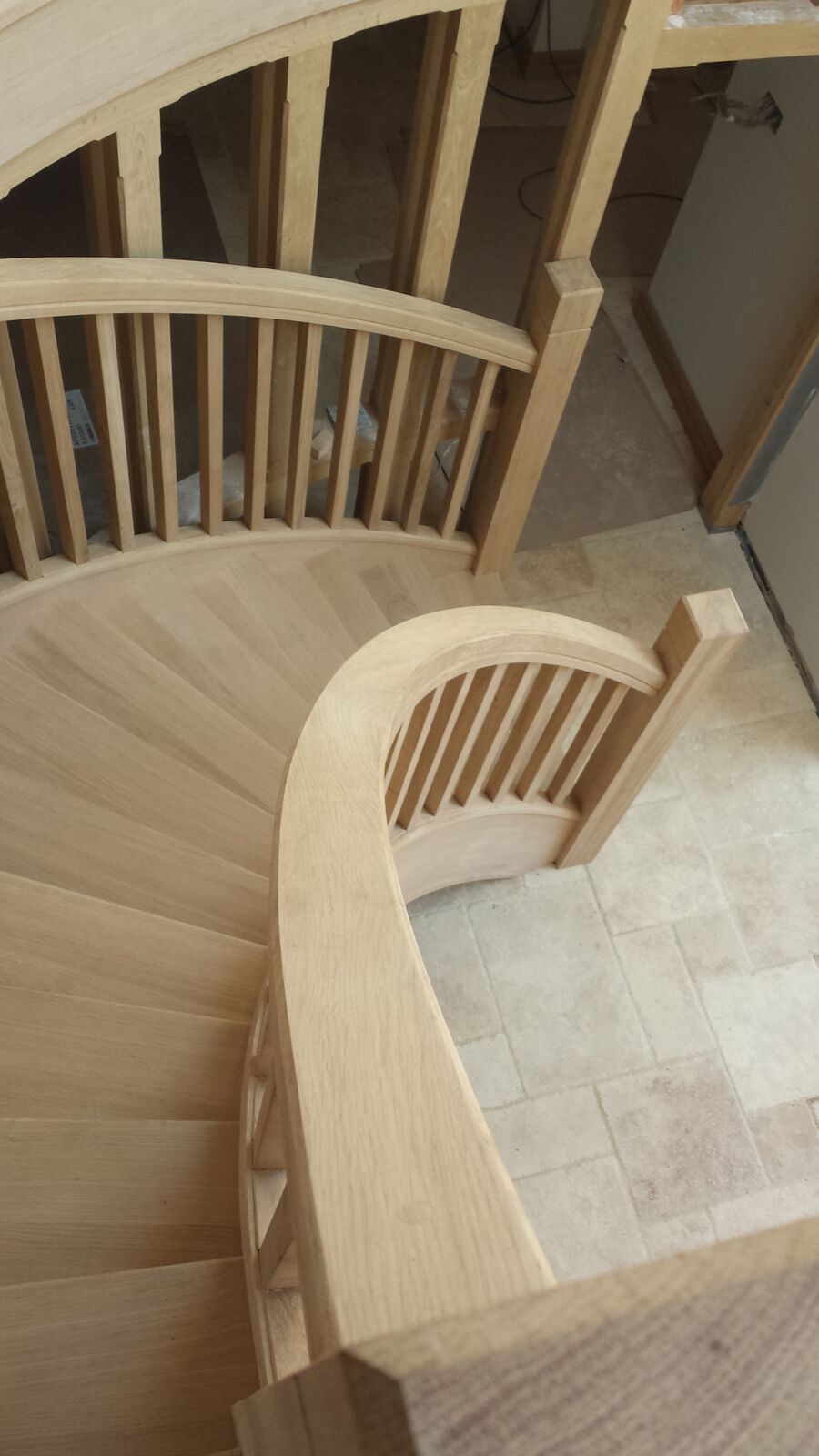 Stairs, Windows, Doors, Bespoke Designs – Paul Shields Joinery
We specialise in staircases, which are all designed to suit our customers requirements. For all of your joinery requirements
contact
us for a free quotation and consultation, with no obligation.